Name of equipment
Full Automatic Chocolate Molding Machine
Main Instruction
Chocolate molding machine is an automatic machine for chocolate molding with the functions of mold heating mold depositing,mold vibrating,conveying,cooling and demolding.Widely applied in production of pure solid chocolate.
Main Parameter
Total Power:32KW
Capacity:20mould/min
Quantity of moulds:400 pcs
Dimensions:15000mm× 3000mm × 1800mm
Net weight:4500kg
Main Features
1.Full automatic PLC controlled,highly stable and reliable.
2.Larg control interface(10 inch touch screen)
3.Overload protection for all electrical equipment.
4.Electronic parameters stored program,easy operation.Machine can be ready for different chocolate and color within 20 minutes.
5.Customized craft ,chocolate and frumentum or other food can be mixed continuously.
6.Sensor monitoring and controlling realizes auto supply of material by chocolate storage tank.
7.Plastic guide-rail protection,chain won't touch chocolate directly.
8.Servo motor control system,highly stable and reliable.
9.High polymer plastic guide-rail for chain,makes mould feeding more stable and reduce noise.
10.Remote controll system. Beckhoff Remote control system from Germany, which enables us to modify system parameters and diagnosis & troubleshooting on line. Easy fast,save cost.
11.Depositor, we have single head depositor,double head depositor and more. The special design makes the installation and takedown of the depositor head EASY & FAST.
12.The mobile depositor enables mobile follow-pouring.
13.Add-on devices includes Auto Biscuits feeding machine, Auto sprinkler machine.etc.
Mould Heating
1 pan adopts double layer stainless steel insulation cover.
2 four groups ceramic heating plate heating. With ceramic fan (WGFJ - G006) installed at the back blowing hot air and drying mold evenly.
3 pan control: can be automatic controlled and manual controlled.
Pouring head

Made by aluminum alloy, adopts 304 stainless steel hopper cylinder sandwich electric heating ,water cycling heat preservation.
Heating pipe: 6 kw heating tube
Double servo (1.1 KW) controlled pouring
Vibration control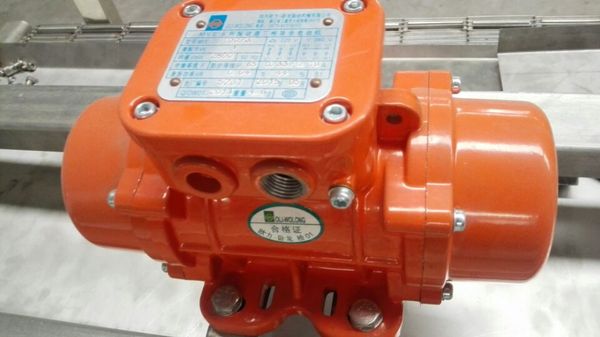 Vibration motor: MVE - 100/3 vibrator
Inverter controls vibration frequency
Cooling system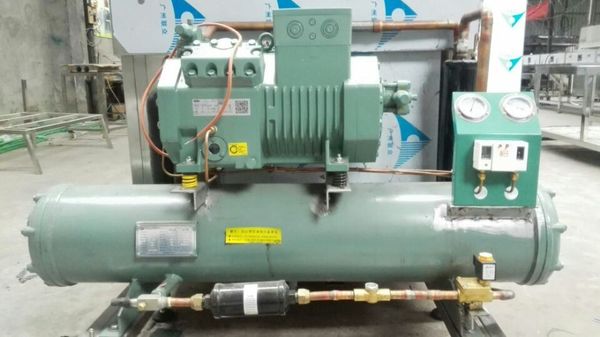 Water tower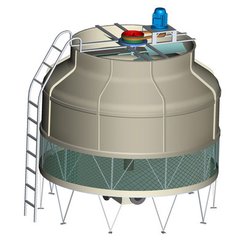 Conveying system

The main motor: purple light 155 gear speed reducer with 4.4 KW servo
Cooling tunnel

Demoulding system

1.SMC cylinder spring pull up, plastic mould stripping hammer.
2.cylinder controlled beat, beat frequency is adjustable.
Chocolate HOLDING TANK

This tank is to store the fine grinded chocolate mass with constant temperature controlled by automatic temperature control systerm.

1. lst1000 chocolate thermal cylinder is an important equipment in the chocolate production process, mainly used as heat preservation container to store the after-grinding chocolate syrup,in order to meet the technological requirement and continuous production request.
2. This product not only can realize temperature decrease,elevation of temperature,heat preservation, but also has the function of degasification,air sweetening,dehydration as well as to prevent pulp fat separation and so on .
Type

Capacity

(T/shift )

Power

(KW)

Weight

( KG )

Dimension

(MM)

BWG-500

500

7

580




BWG-1000

1000

7.5

880

ᶲ1200*1750

BWG-2000

2000

9

1300

ᶲ1600*2150
Chocolate Pump

Motor Power:3kw / 380v
Convey flow rate:32L / h
Conveyor length:12m
Syrup viscosity:48℃ E36
Wight:≤ 205kg
Outside dimension:950 × 350 × 640 1mm
Engineers' Debugging Work
1.Equipment has already been debugged before output. Engineer shall debug the equipment at customer site with a standard time of 5 to 10 days
2.The client shall ensure at least one trained technician for assisting debugging and learning equipment operation rules.
Delivery Clause
1.The seller shall be responsible for the round-trip air ticket, while the buyer shall be in charge of accommodation and local transportation.
2.The buyer shall be responsible for pipes and cables at site, and install in accordance with seller's engineer request.
3.The engineer shall have the right to require additional personnel for assistance.